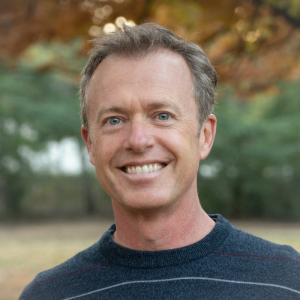 On 13 September, Scott Shute—keynote speaker, coach, executive, author, and former Head of Mindfulness and Compassion Programmes at LinkedIn—was interviewed by Jamie Bristow (Director at the Mindfulness Initiative) in front of an audience of Mindful Workplace Community members.
Scott and Jamie spoke about Scott's workplace mindfulness journey so far and his experience winning support to run mindfulness programmes in a large and influential organisation.
Usually, our webinar recordings are available to watch in full only for Mindful Workplace Community members. But we're opening this one up to everyone to give non-members a sense of the kinds of events we host inside the Community.
This year, the Community's webinars have been following several themes, one of which has been an exploration, through our Festival of Inclusion event series, of how workplace mindfulness, and the mindfulness space in general, can become truly open and inclusive.
Our entire back catalogue of webinar recordings is available for Community members to watch at any time. We also have ten-minute previews of all webinars to date that are publicly available and free to watch here.
Watch Scott's interview below: