Agency in Urgent Times by Jamie Bristow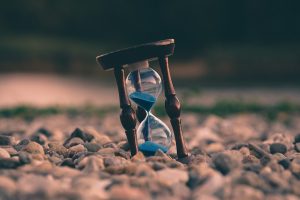 Image by Aron Visuals (Unsplash)
Humanity's future may depend upon strengthening our agency.
Multiple interconnected crises call for skilful response on a global scale – but our capacity for intentional action in our collective best interest is underdeveloped and increasingly undermined.
This discussion paper opens a dialogue on the contribution of evidence-based mindfulness training to individual and collective agency.
Beyond a 'nice to have' wellbeing benefit in the workplace or an alternative to prescription drugs, we'll discuss how cultivating the innate capacity of mindfulness and its essential qualities such as attention regulation, receptivity, meta-cognition, cognitive flexibility, embodiment, emotion regulation and kindness could be foundational in responding to the complex challenges of the 21st Century.
Below is the launch video for your information and link to more information.
If you would like to get in touch with the Jamie Bristow, please email mwc@mindfulnessinitiative.org.uk.