Steadying the mind: Mindfulness in the Nuclear industry and beyond by Martin Summerfield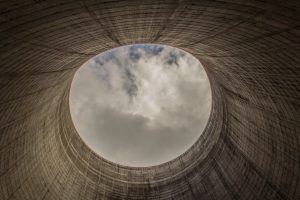 Image by Jacob Madsen (Unsplash)
There is evidence from military settings and other high-pressure, safety-critical environments that mindfulness helps to reduce stress and enhance attention. In this article, Martin Summerfield explores mindfulness in the nuclear sector.
Key points addressed:-
Mindfulness is effective in reducing stress, anxiety and burnout. ƒ
Mindfulness provides such benefits without compromising alertness and awareness and understanding of the operational situation. ƒ
Mindfulness could potentially improve the mental health of air traffic controllers and pilots, and also enhance flight safety.
(April 2020, Hindsight Aviation Safety publication)